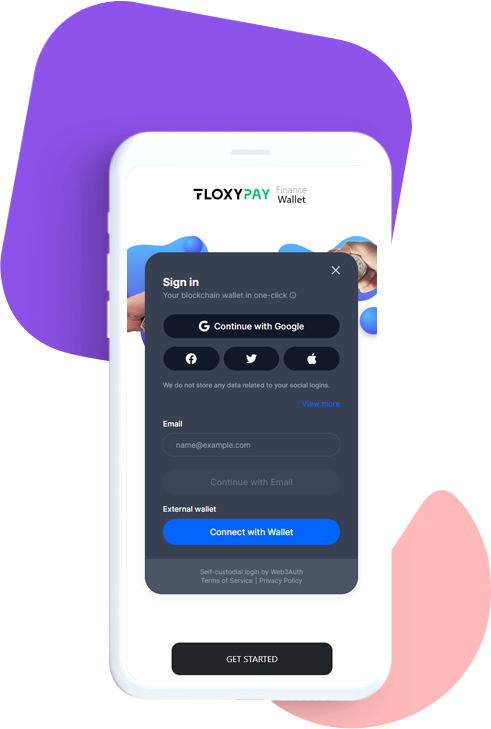 WEB3 auth for seamless onboarding
Have it both, a user-friendly and decentralized account Go beyond Web2.5, provide non-custodial logins for your users to enjoy the true benefits of being on the blockchain. Powered by enterprise grade Multi-Party Computation (MPC) enabled key infrastructure.
Non-custodiality guaranteed for all users Set up Multi-Factor Authentication (MFA) to suit different needs and manage account security with different thresholds.